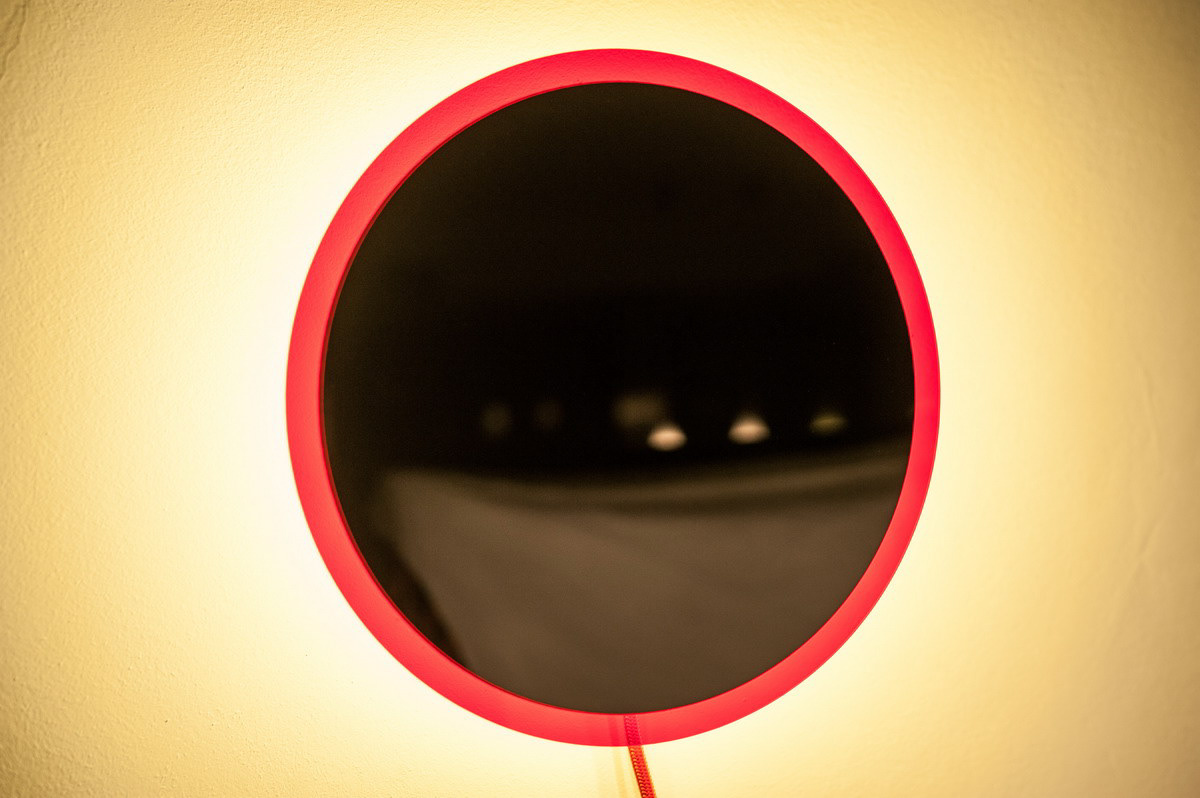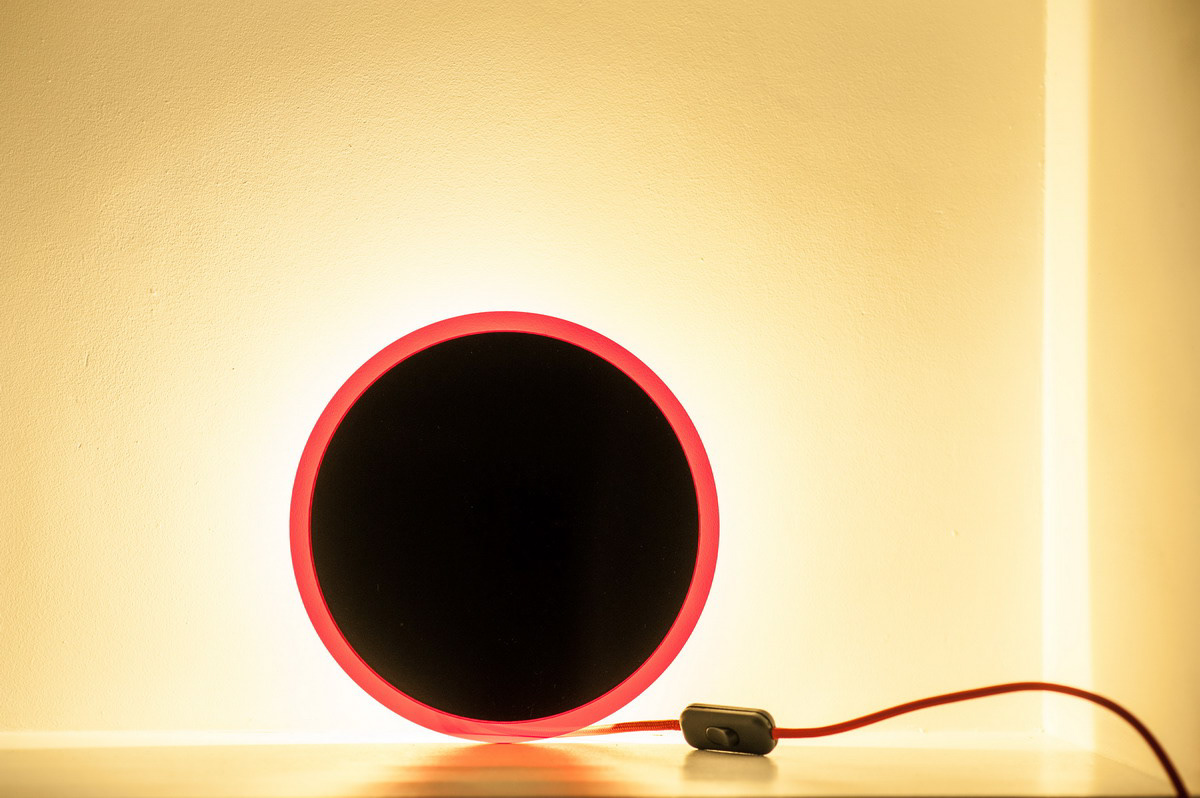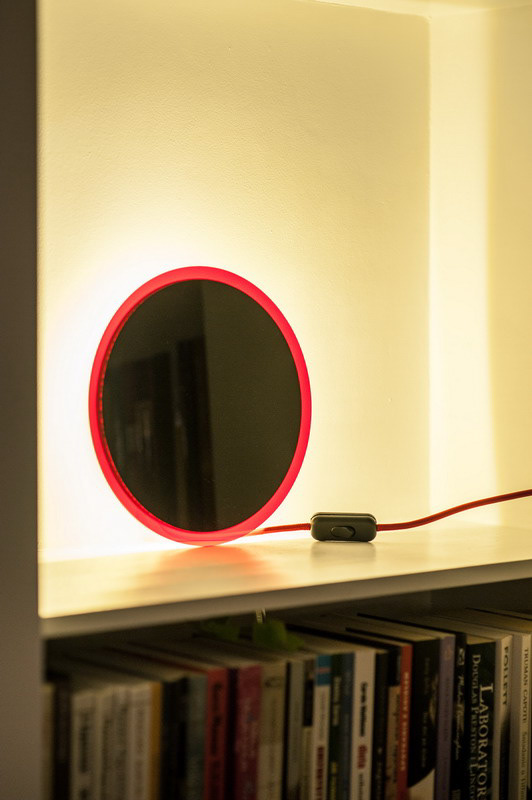 Focus your mind on the ring of light and relax. Allow your senses to focus. Follow your zen....
Zen Black Dot lamp - enchants with its perfect proportions almost like Venus de Milo.
The counterpoint to the Black Majesty is clear warm light, which propagates along the wall moody enlighting the room in a moody way. The source of light we decided on using has a high colour rendering index (CRI>80%) and is perfectly suited for rooms meant for relaxation and rest.
Zen Black Dot uses red braided fiber cable and black on-cable switch.
The Zen lamps are lamps made to fulfill your needs - you will find a lamp in any size and colour and for any purpose. The light source are LED strips - ecological and safe, allowing you to use them in many different ways.
All lamps are made of acrylic glass. This material is recyclable, so you can be sure that if you take care to recycle the lamp, it will get a second life.